14.09. -15.09.2022 Warsaw: Viscar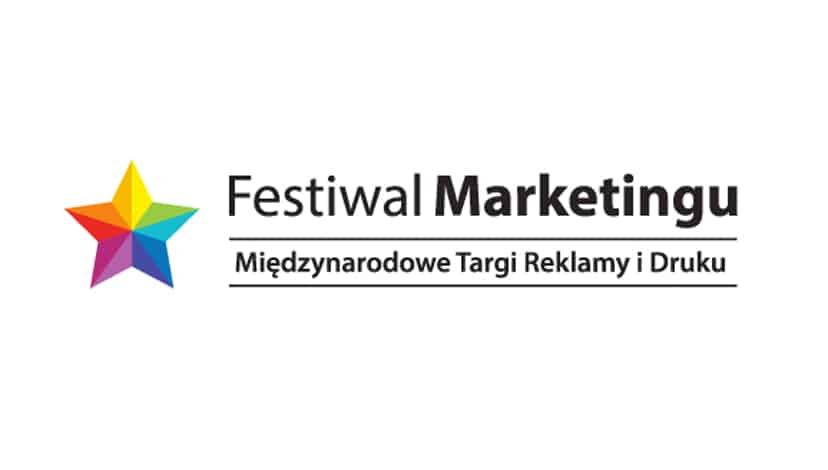 Viscar Hall 3, Booth B2
The Marketing Festival is the largest trade fair for the advertising and printing industry in the second half of the year. As every year, the event takes place in a strategic place in the capital – EXPO XXI Warsaw. The event will take place on September 14-15, 2022.
Le plus grand salon de l'industrie publicitaire de cette année est une offre complète pour les représentants de l'industrie de la publicité et de l'impression au sens large. Inspirations can be found here both by those looking for gadget novelties, POS materials, advertising and event printing, as well as packaging.
27.09. – 29.09.2022 Fachpack Nürnberg: Nepata Systems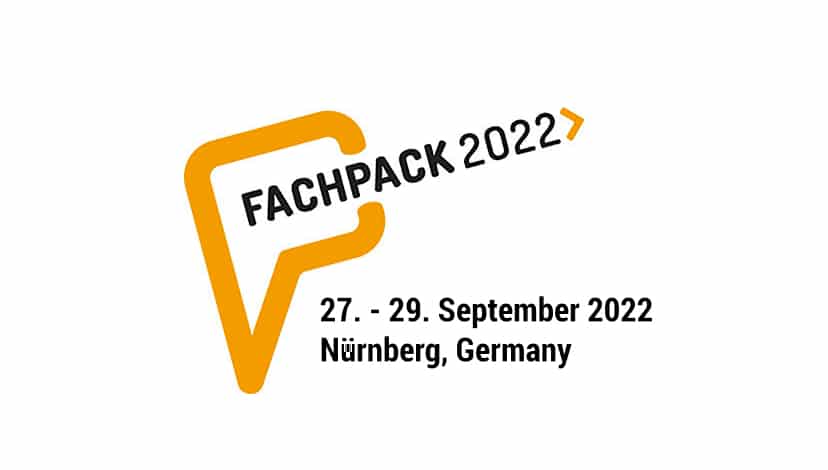 Nepata Systems Hall 3, Booth 3-C504
FACHPACK is one of the main events in Europe for companies that produce and use packaging. It has been held in Nuremberg for over 40 years. The packaging fair provides a compact but comprehensive insight into all relevant topics from the packaging industry.
This includes solutions for product packaging for industrial and consumer goods, packaging aids and packaging materials, but also for packaging production, packaging technology, logistics and packaging systems or printing.
26.09.-28.09.2022, Taropack Poznan Viscar – Vulcan only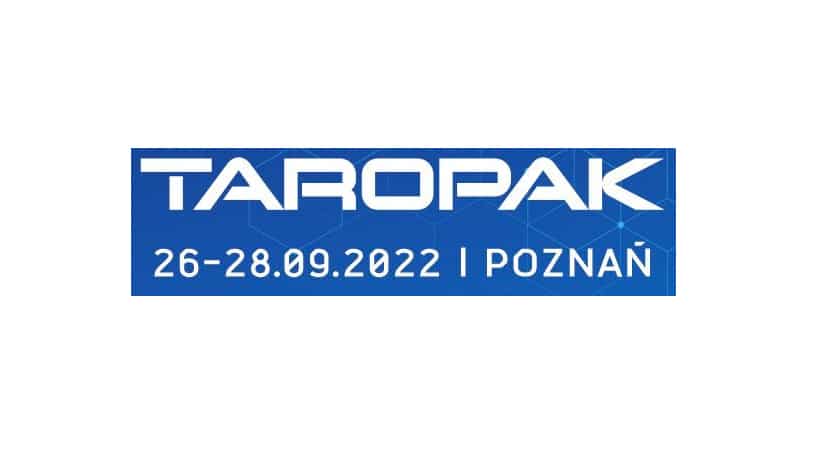 TAROPAK – WE PACK EVERY INDUSTRY!
The event which brings together several hundred exhibitors each time and takes place in modern pavilions, has been very popular with visitors from its very beginning. The fair provides an opportunity to learn about the latest offerings and observe trends in the packaging industry, both in terms of production, materials used, as well as design or purpose. Thanks to a wide range of complementary events, the participants have an opportunity to meet for business meetings, as well as take part in conferences, workshops or lectures. The fair is also a venue for presenting packaging awarded in various competitions which promote innovative projects, characterised by their distinguishable design and ingenuity.
23.05. – 26.05.2023, Munich, Nepata Systems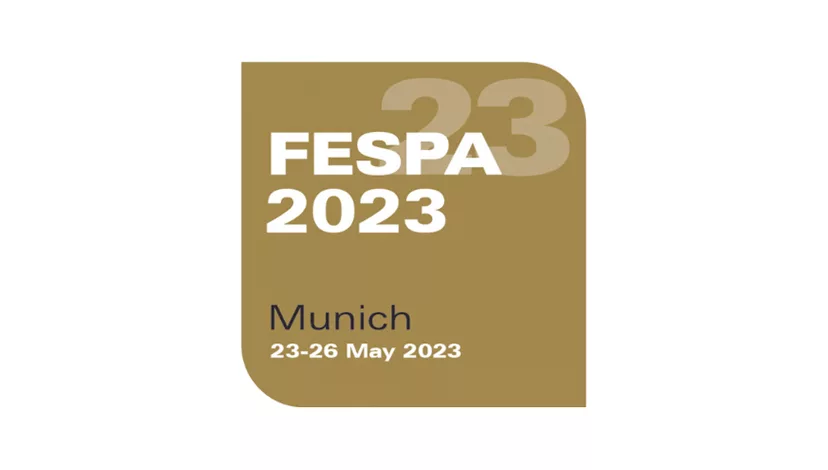 Nepata Systems Hall D-48, Booth B1
Cet événement est le principal salon européen de la sérigraphie, de l'impression numérique, de l'impression grand format et de l'impression textile.
Hundreds of exhibitors will showcase their latest innovations and product launches across graphics, décor, packaging, industrial and textile applications.
Visitors to the exhibition will be able to share knowledge, explore new trends, invest in new machinery or consumables, and discover the latest innovations that are bringing colour to life! FESPA Global Print Expo 2023 will be co-located with European Signage Expo 2023, Europe's leading dedicated non-printed and visual communications exhibition, with exhibitors displaying the very latest in signage solutions.

nepata Systems gmbh
Hochstatt 6 – 8
85283 Wolnzach
Allemagne