specifications
The Vulcan FC-500VC flatbed cutting plotter is ideal for light to medium production and design samples. Ideally suited for packaging boxes, tags, cards and labels.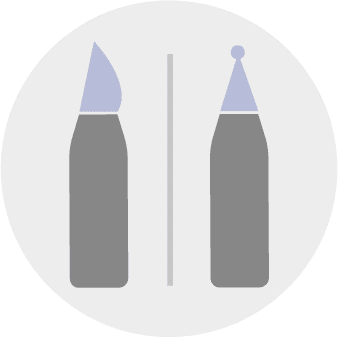 Cutting & creasing
With the supplied tools the machine can cut and crease paper, cardboard or other types of media up to 1.5mm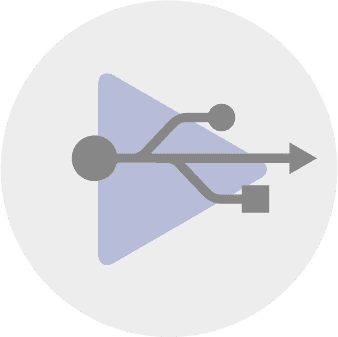 U-Disk function
PLT-files saved on USB thumb drives can be used for direct output. This means that the FC-500VC can be used without being connected to a computer.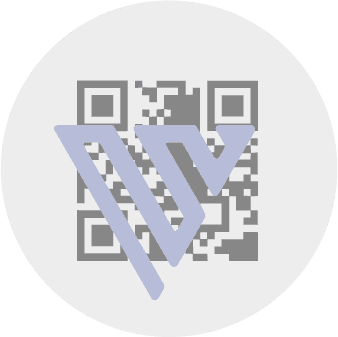 qr code System
FC-500VC reads QR-codes on the printed media, allowing automatic matching of print and cut files.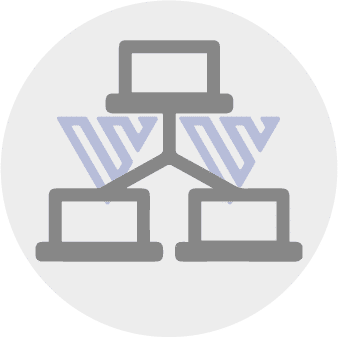 NETWORK INTERFACE
Stable communication even over long distances, control  multiple devices from one computer or control one device from multiple computers. 
look at me!
The Vulcan FC-500VC Flatbed Cutting Plotter – an absolutely fantastic device.
Here you experience shapely design and precise operation in perfect combination.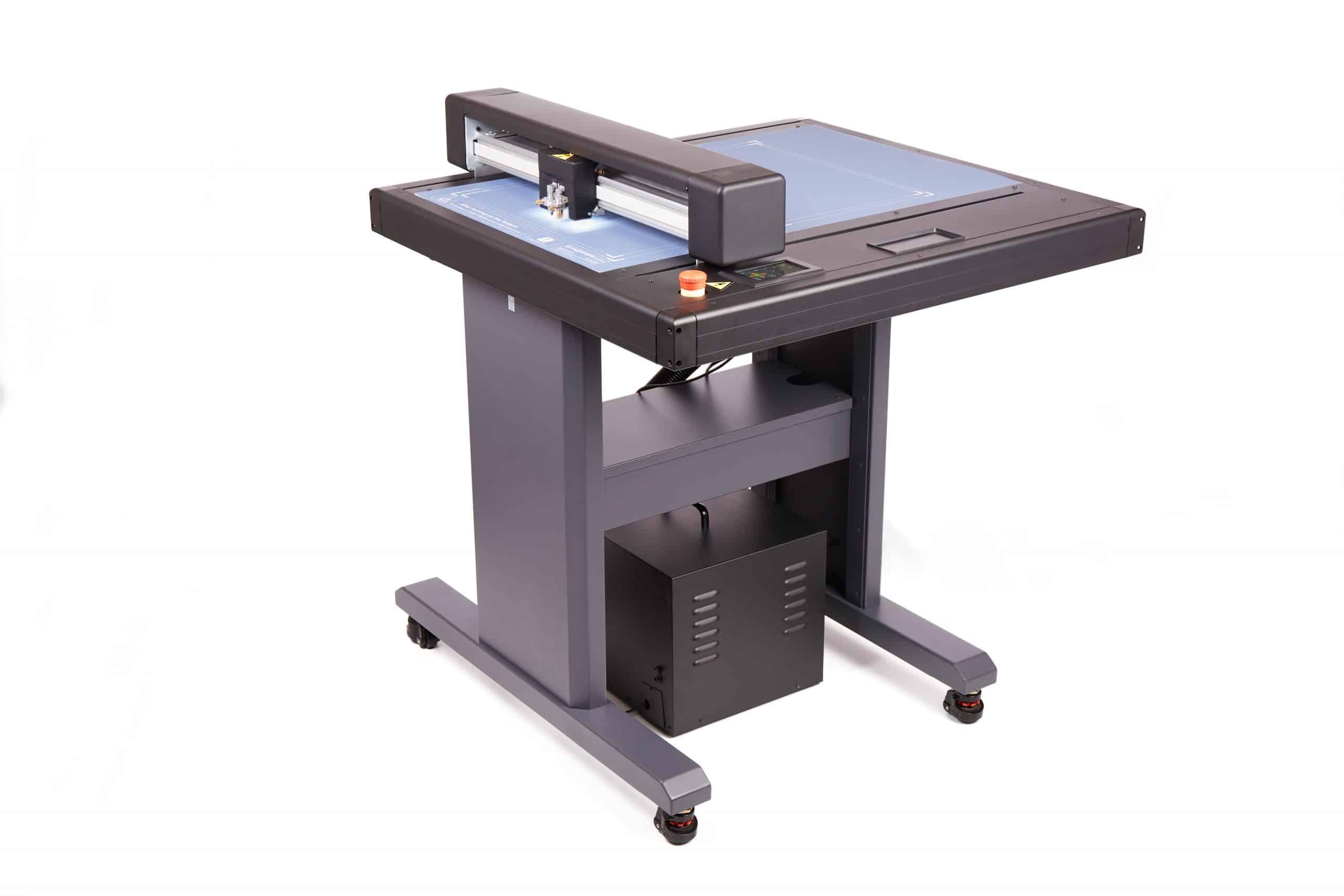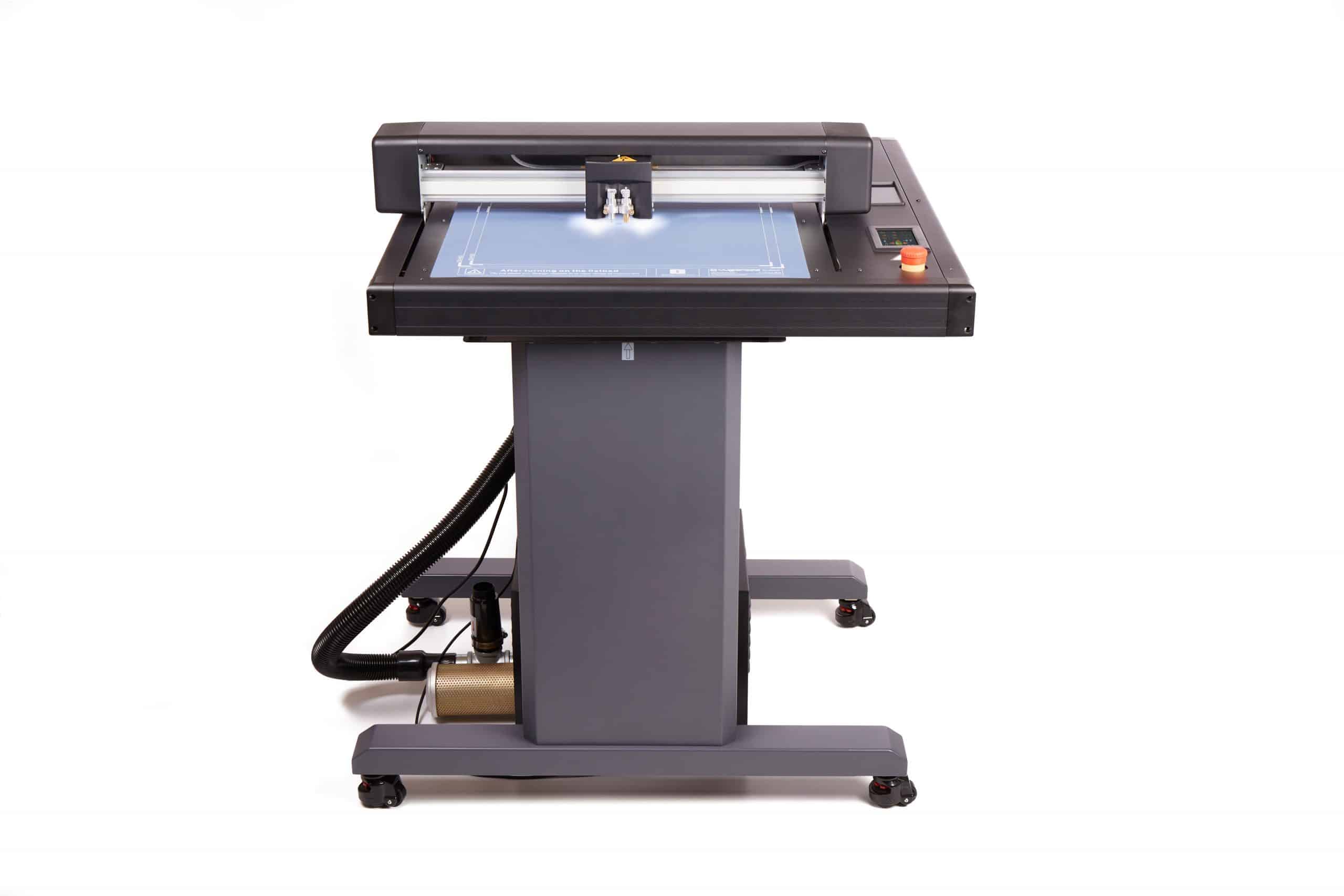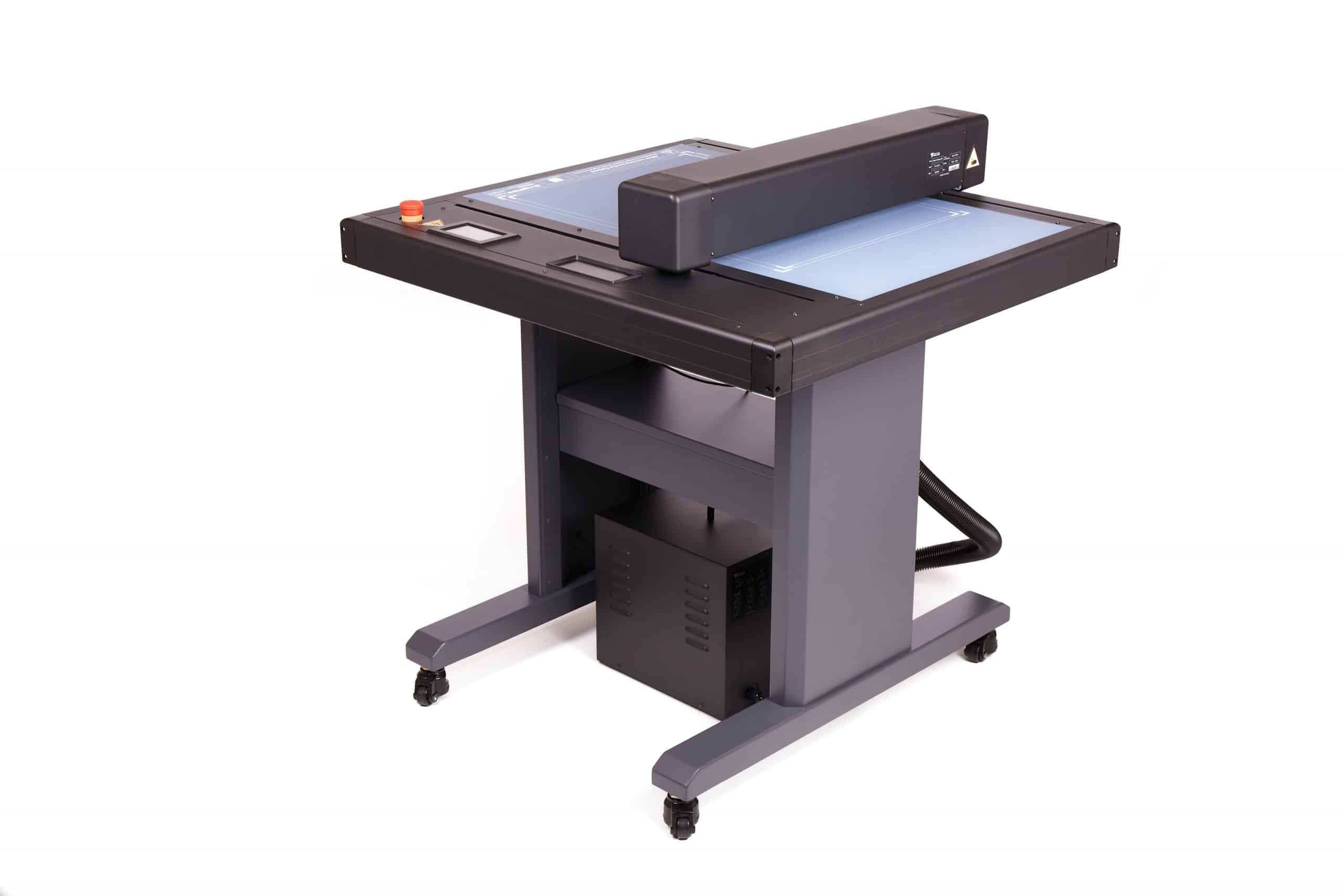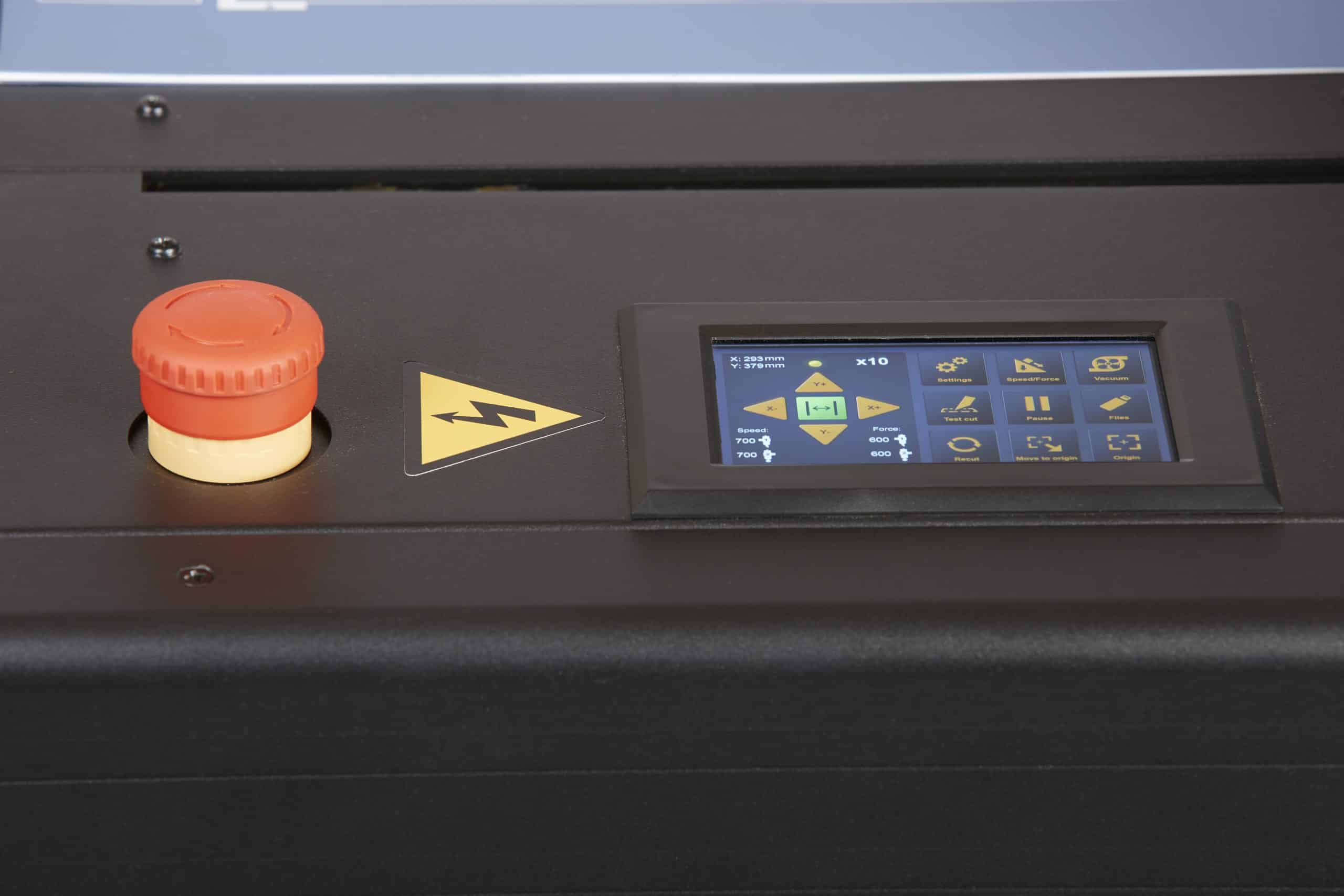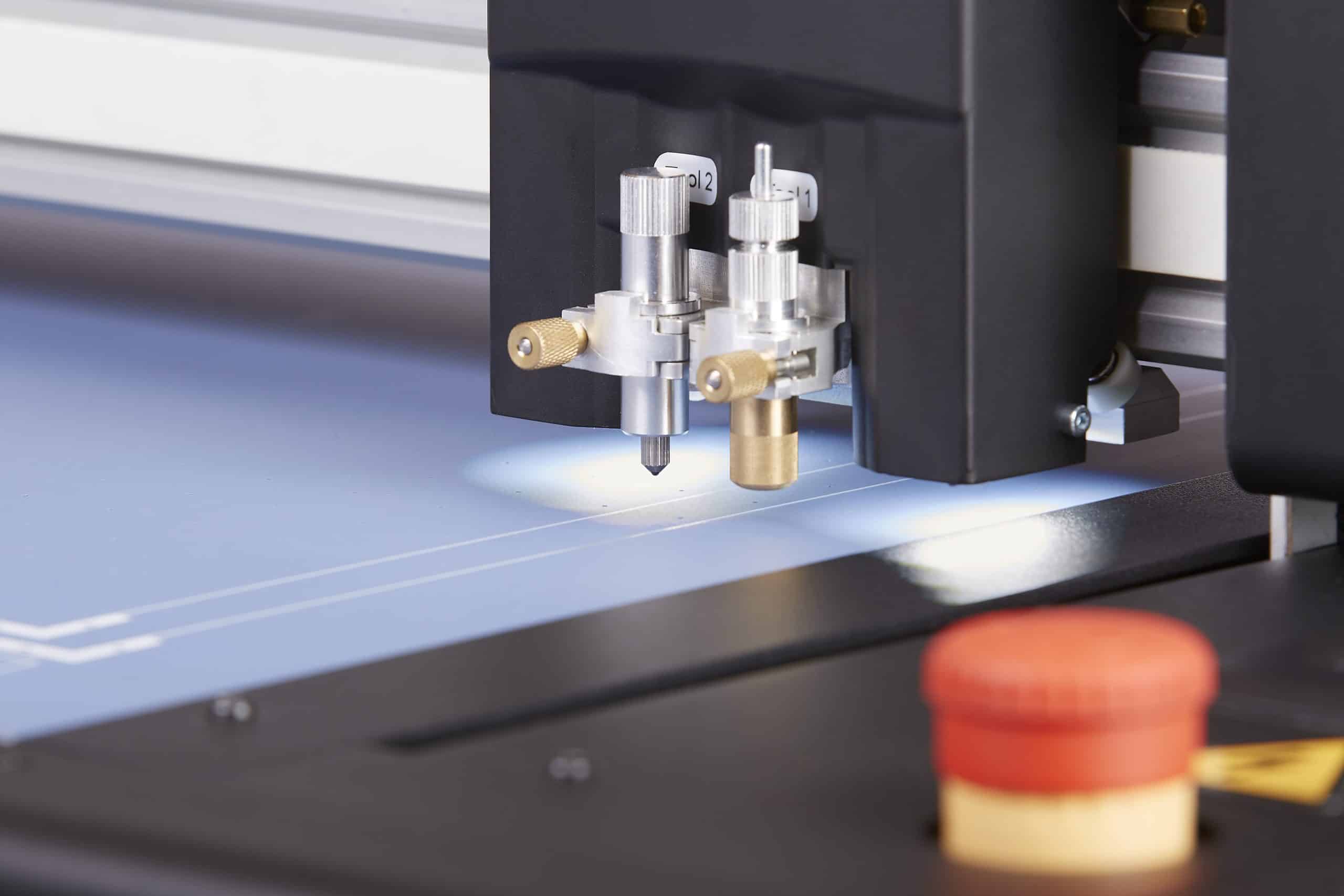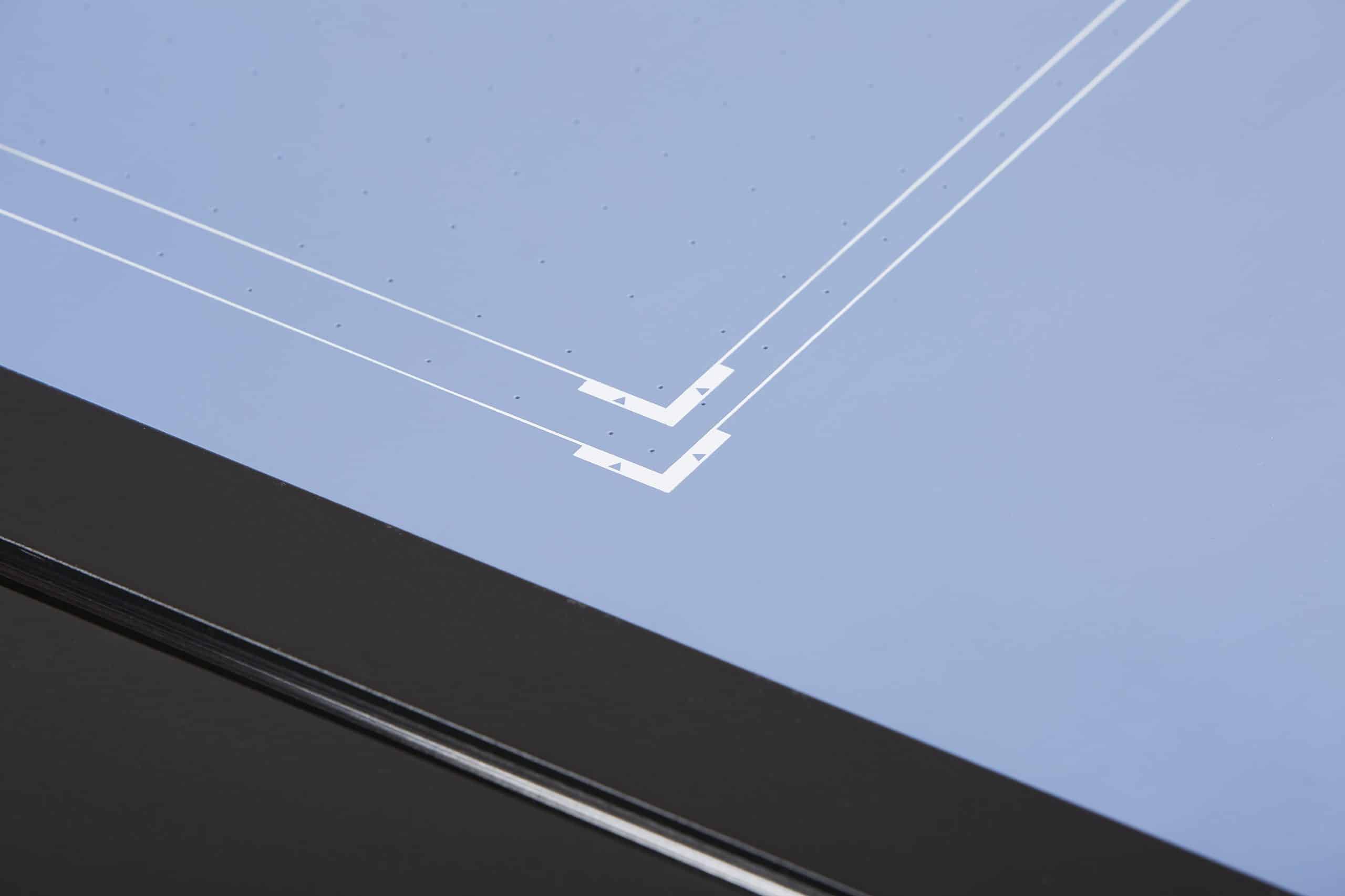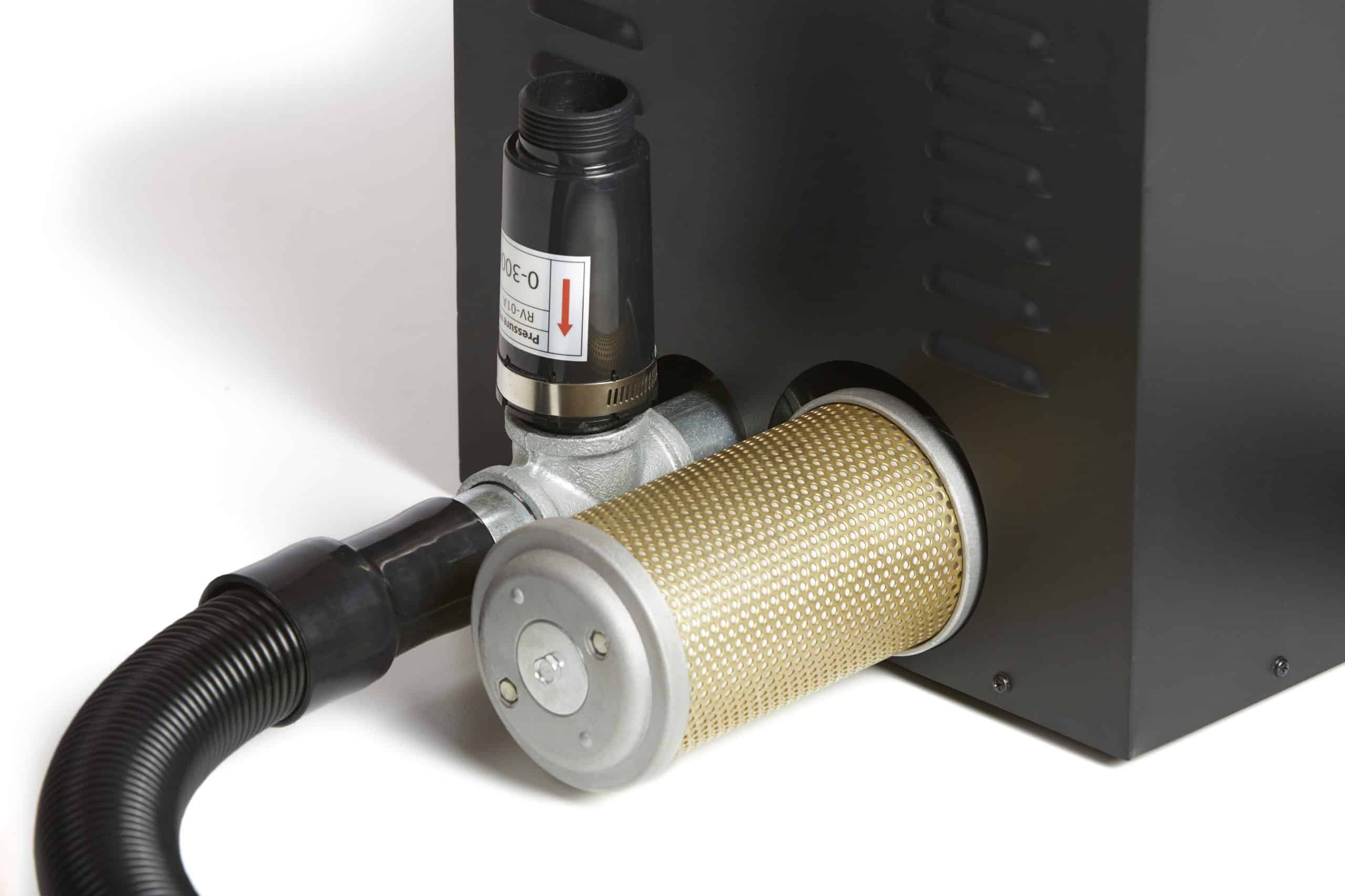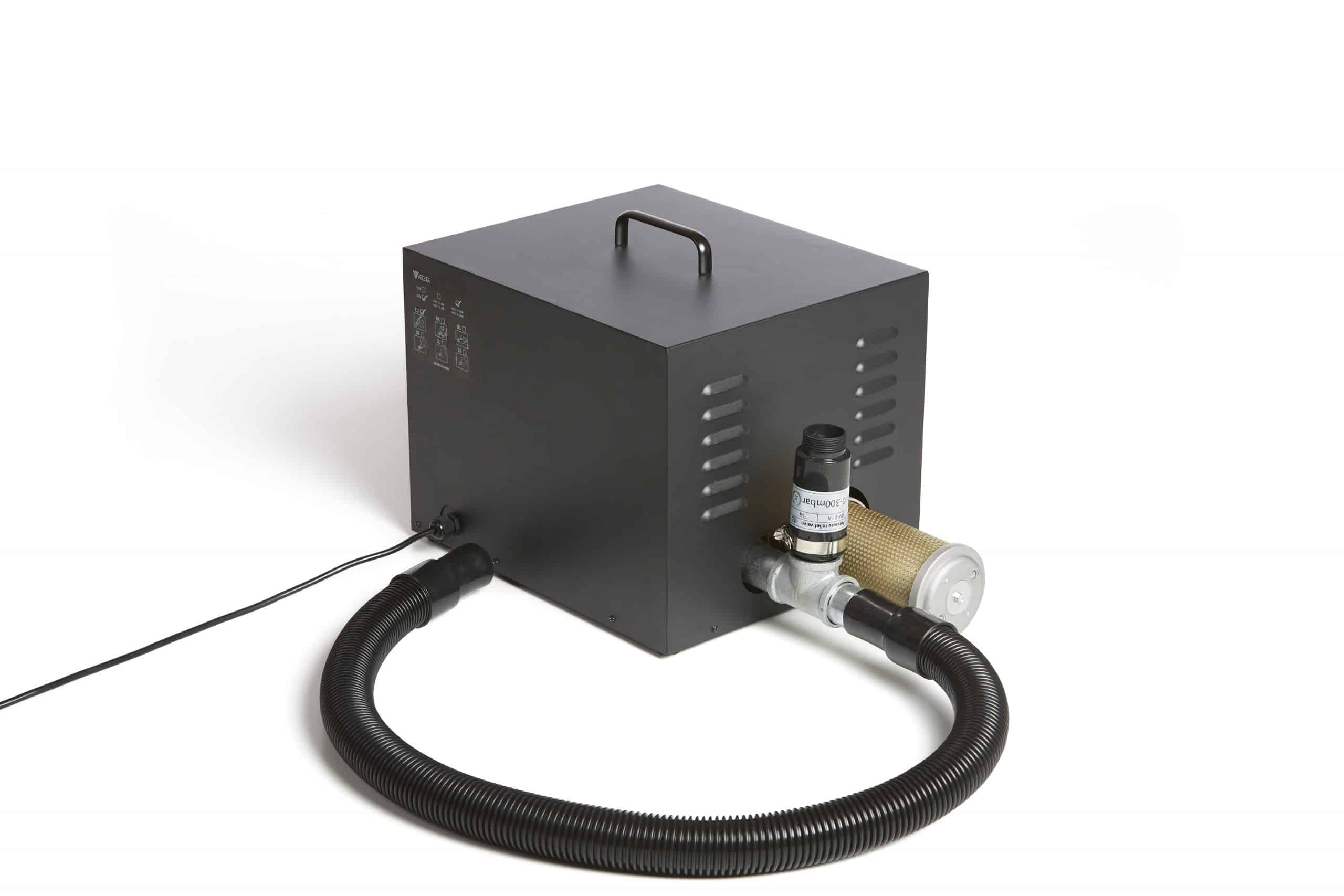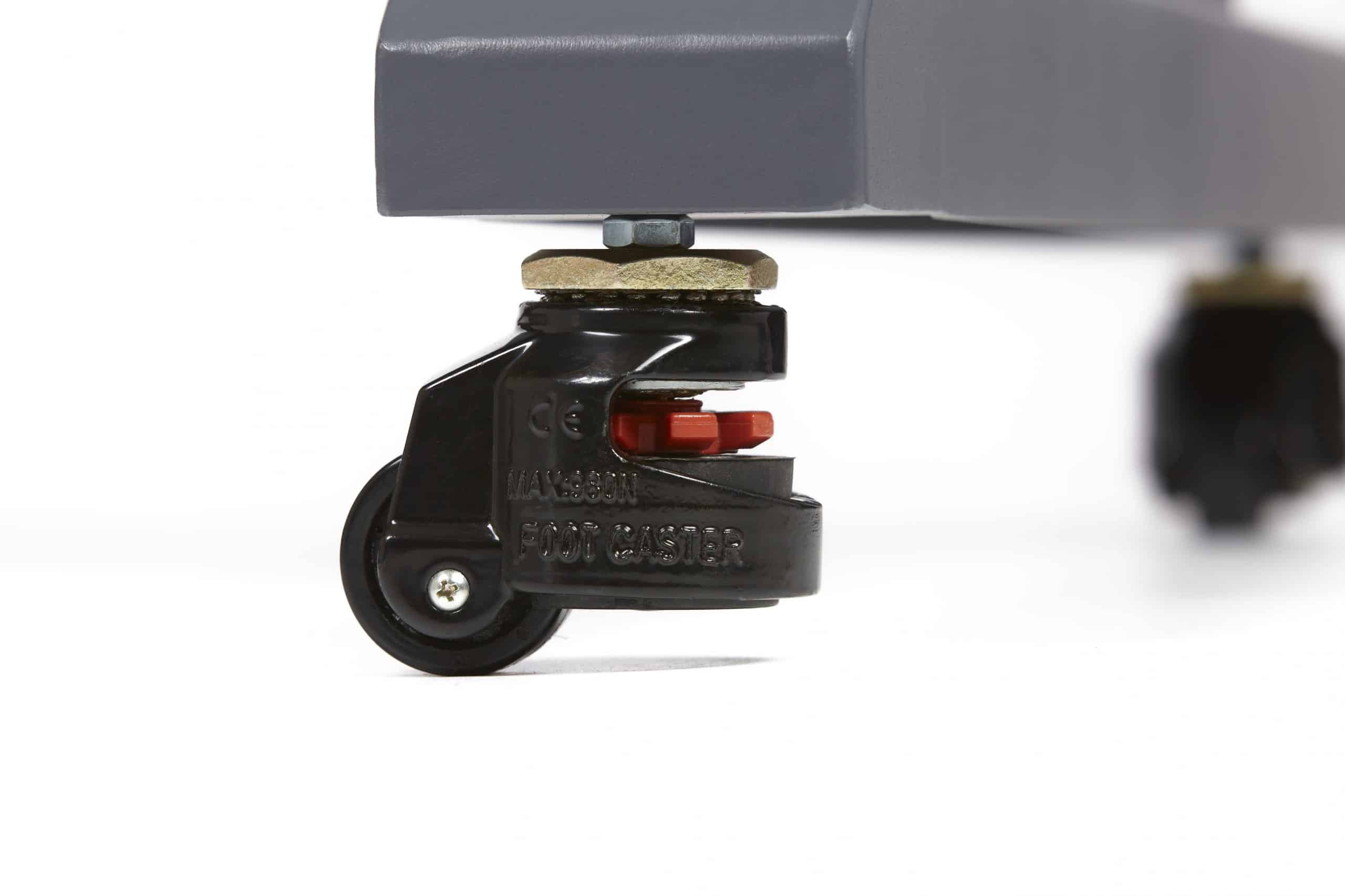 Item

FC-500 VC / FC-700 VC

    Configuration   

Digital servo system, Flatbed

    Media hold-down method

Vacuum suction

    Maximum cutting speed

700 mm/s (10 to 700 mm/s )

    Cutting pressure

Tool1: Max.5.88N(600 gf)                                              

Tool 2: Max. 5.88 N (600 gf)

    Effective cutting area 

480 x 660mm /

775x1060mm

    Mountable media (Y-axis)

640mm / 

940mm

    Minimum character size

5 mm square

    Mechanical resolution

0.005 mm (5µm)

    Programmable resolution

HP-GL: 0.025 mm

    Repeatability  

0.1mm

    Standard interfaces 

USB2.0 (Full Speed) / U-Disk / Ethernet

    Memory

32MB

    Command sets

HP-GL

    Number of tools

2 tools

    Tool types

Cutter blade / Pen / Creasing/Etching tool

    Operating screen

4.3-inch touch LCD

    Power supply

100 to 240 V AC, 50/60 Hz (Auto switching)

    Power consumption

Max. 150VA (machine), Max.550W (vacuum pump)

    Operating environment

Temperature: 10 to 35 degrees C (35 to 95 degrees F)

 

    Humidity

35 to 75% RH (non-condensing)

 

    External dimensions 

981(Y)x977(X)x1047(H)mm / 

1420(Y)x1212(X)x1050(H)mm

    Packaging dimensions

115X110X61CM (machine) 47.5X43X37CM (vacuum pump) / 

168x153x61cm (machine) 78x67x72CM (vaccum pump)

    G.W. / N.W.

105kg / 77kg (machine), 23/20kg (vacuum pump)

    Compatible OS    

    Windows and Mac

 

nepata Systems gmbh
Hochstatt 6 - 8
85283 Wolnzach
Germany