Reliable & automatic
produce contour accurate labels and stickers
The Vulcan SC-350 sheet cutting plotter precisely cuts stickers and labels from sheets up to a maximum size of 350 mm x 500 mm.
The Vulcan SC-350 is the ideal solution for automatic, precise and extremely fast cutting of stickers and labels in any shape. High costs for cutting are no longer necessary! Its independent and economical operation makes it ideal for the production of small and medium series. Thanks to the simple and intuitive operation, the Vulcan devices can be quickly put into operation and easily operated even by untrained staff.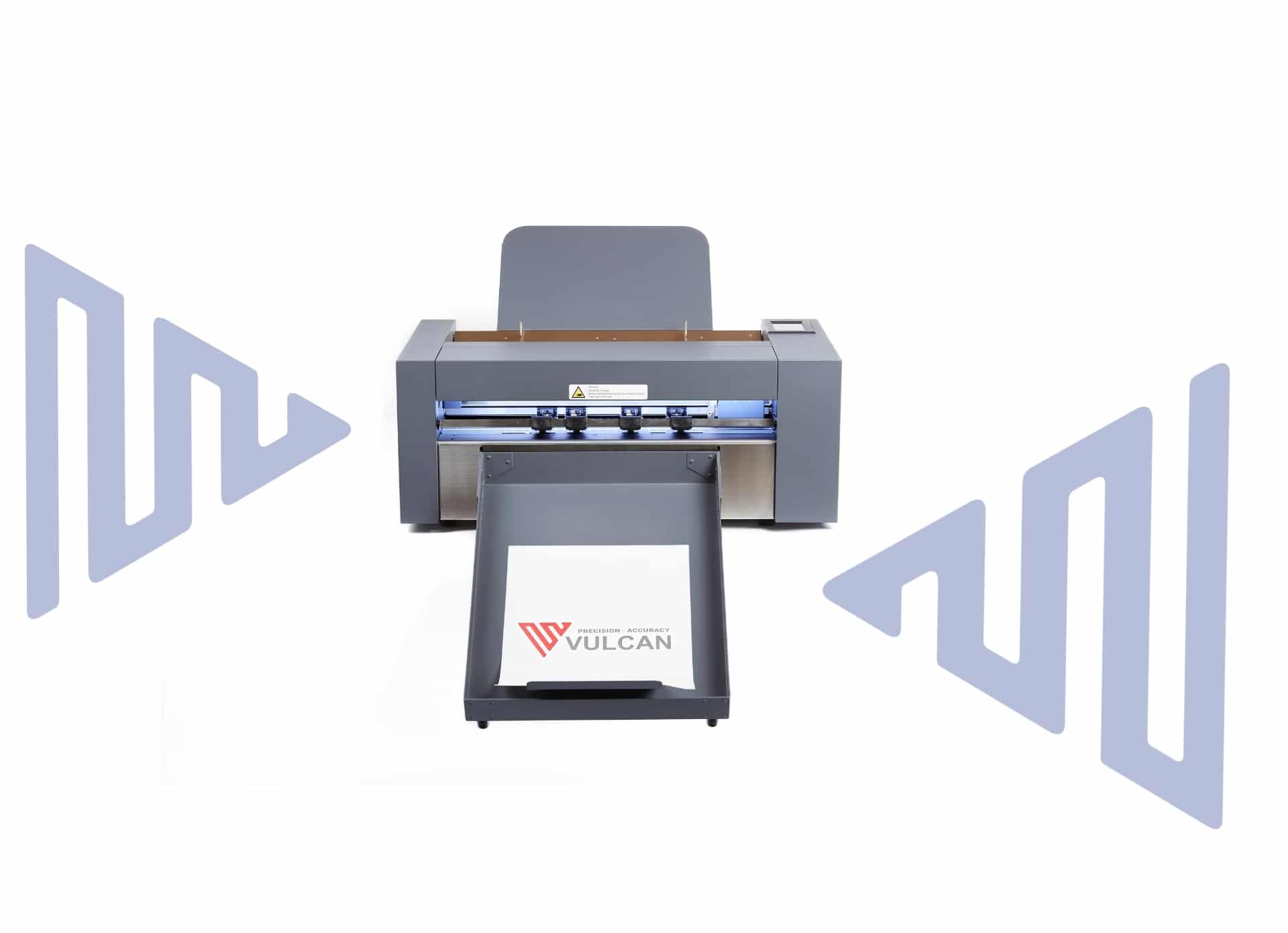 The advantages of Vulcan sheet cutting plotters
The Vulcan SC-350 sheet cutter is the perfect solution for reliable and automatic production of contour-cut stickers and labels, for product labeling, office applications and much more.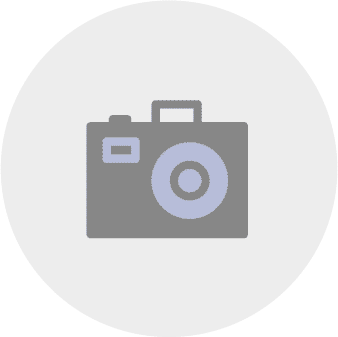 HIGH RESOLUTION CCD CAMERA
Saves production time by scanning four marks in less than 3 sec
Recognition of 5 mm registration marks
Readability on colored & transparent materials
Material saving and cost reduction due to space saving registration marks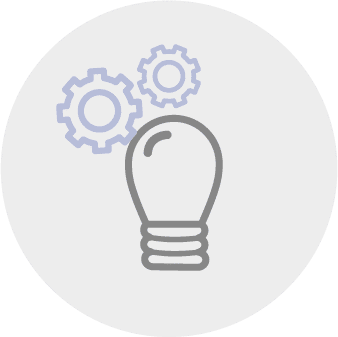 Focused development
Purpose-focused development as a sheet cutting plotter

Sophisticated & well thought-out technology for optimal purpose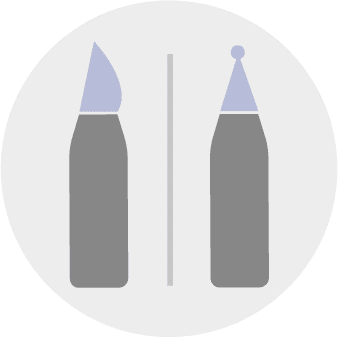 ACCURATE CUTTING SLIDE
High-quality materials such as aluminum guarantee longer service life, high precision and efficiency
Media loading in seconds
Circle with diameter 6 cm is cut 24 times in 23.5 seconds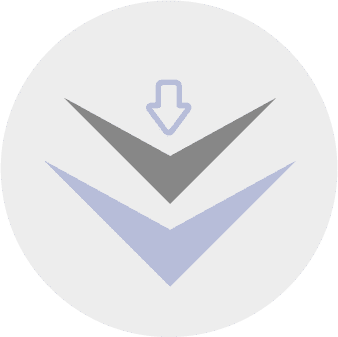 AUTOMATIC FEEDING SYSTEM
Up to 300 sheets can be loaded at once
Loading of different designs at the same time possible
Wide range of media sizes (A4, A3, A3+, SRA3)
No slipping of the media and therefore higher precision
Paper feed in 3 seconds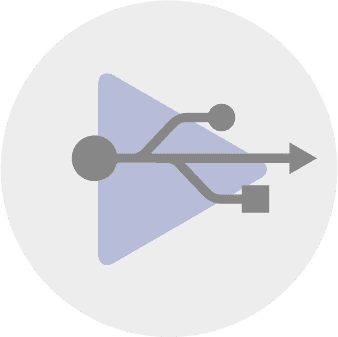 USB INTERFACE
Control 1: Direct connection to computer via USB stick, with included SignCut 3-year license, which can be installed on four PCs/ MACs simultaneously

Control 2: Storage of PLT data on USB stick or hard disk for use without computer.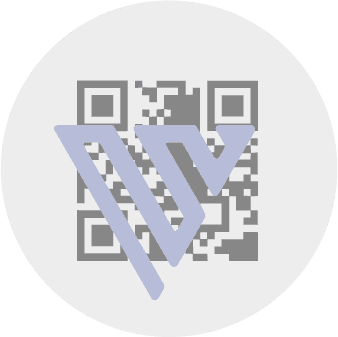 QR CODE SYSTEM
QR codes enable automatic matching of print and cut files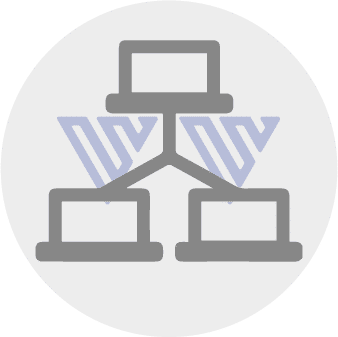 PERFECT COMMUNICATION
QR code simplifies retrieval of desired subjects in folders on company network

Stable communication even over long distances

Multiple devices controllable from one computer

Control a Vulcan sheetfed plotter from multiple computers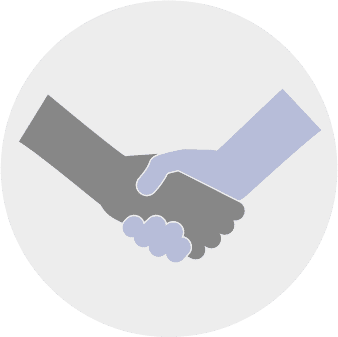 SERVICE & SUPPORT
Free telephone support
Free remote help
On-site training upon request
Personal support
24 months warranty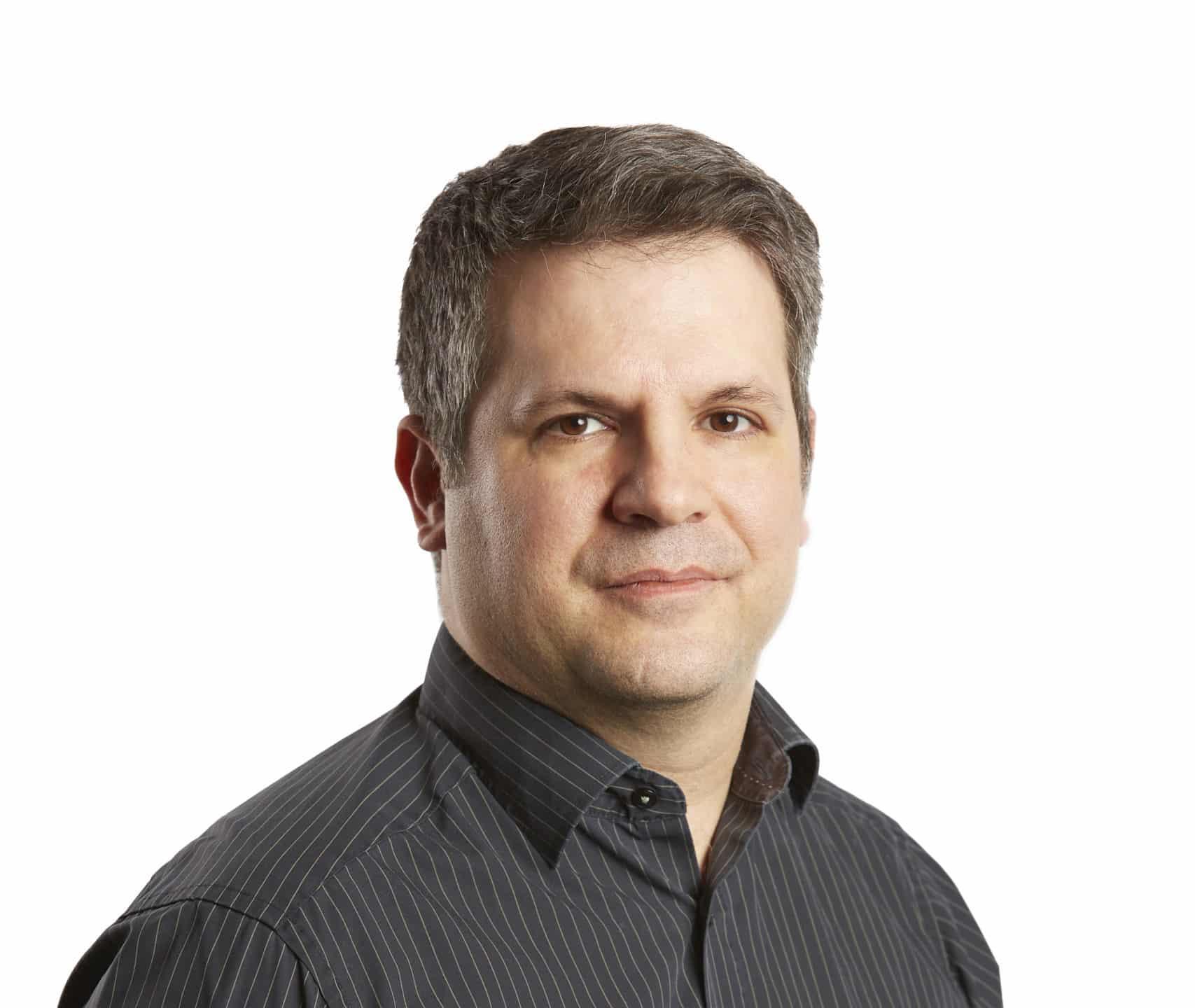 OLIVER TIEDEMANN
CEO
"With digital finishing, you can work profitably from the first unit onwards. Digital finishing is therefore a topic for all print service providers to be able to offer new services. Large printers can serve special requests for short-run marketing campaigns or dummies, while small printers in general can open up new business areas."
If you would like to get to know our products, we will be happy to visit you with our demo tour team. We will consult you in German, English, Russian, French, Arabic and Lithuanian.
START A FIRE OF CREATIVITY WITH SC-350
The Vulcan SC-350 sheet cutting plotter is ideal for short to medium runs and design samples.
Whether labels, tags or stickers, as a hobby or in the advertising industry – the Vulcan SC-350 impresses with its precision and speed,
Whether as an entry into self-employment or as an extension of existing equipment – the Vulcan products prove to be universally applicable:
Suitable materials for processing:
Processable materials
Paper
Strong paper
Photo paper
T-shirt transfer paper
Photo quality inkjet cards
Stickers
Glossy paper
Transparent film
LOOK AT ME!
The Vulcan SC-350 Sheet Cutter – an absolutely fantastic device.
Here you experience shapely design and precise operation in perfect combination.
Machine type

Auto feeding label cutter

Max. cutting speed

1200 mm/s

Downforce

10-400g adjustable in 1g steps

Min. cutting size

5 mm²

Feeding time

2 sec

Mechanical resolution

0.0124 mm

Interfaces

USB 2.0 (full speed) / USB Stick /Ethernet

Command Set

HP-GL

Control

Backlit graphic, 4.3-inch touch LCD display

Power consumption

100 to 240 V AC, 50/60 HZ, 60 W

Operating environment

Temperature: 10 to 35 degree C (35 to 95 degree F)

Humidity

35 – 75 % RH (not condencing)

Number of tools

1 tool

Tool  types

Drag knife

Dimensions

Output tray: 406 x 462 x 186 mm Output tray +




Cutter + Media Carrier Tray: 1109 x 747 x 594 mm

Packing dimensions

870 x 550 x 580 mm / 0,28 m²

Weight

33 kg / 36 kg

Compatible operating system

Windows and Mac

nepata Systems gmbh
Hochstatt 6 - 8
85283 Wolnzach
Germany