Höchste Präzision
von Etiketten bis Umverpackungen
tiketten und Aufkleber können mit den Flachbettplottern FC-500 VC oder 700 VC ohne teure Stanzformen schnell und in jeder individuellen Form geschnitten werden.
Sowohl Produktkennzeichnungen, Warn- und Typenschilder in Kleinstauflagen als auch individuelle Umverpackungen können mit dem Standgerät hergestellt werden. Höchste Präzision bei (Kontur-)Schnitten oder Falzkanten ist dabei das Hauptmerkmal der Vulcan-Produkte. Neben der Produktion von kleinen bis mittleren Auflagen können auch Designmuster flexibel und effizient hergestellt werden – denn mit Vulcan arbeiten Sie bereits ab Stückzahl eins wirtschaftlich!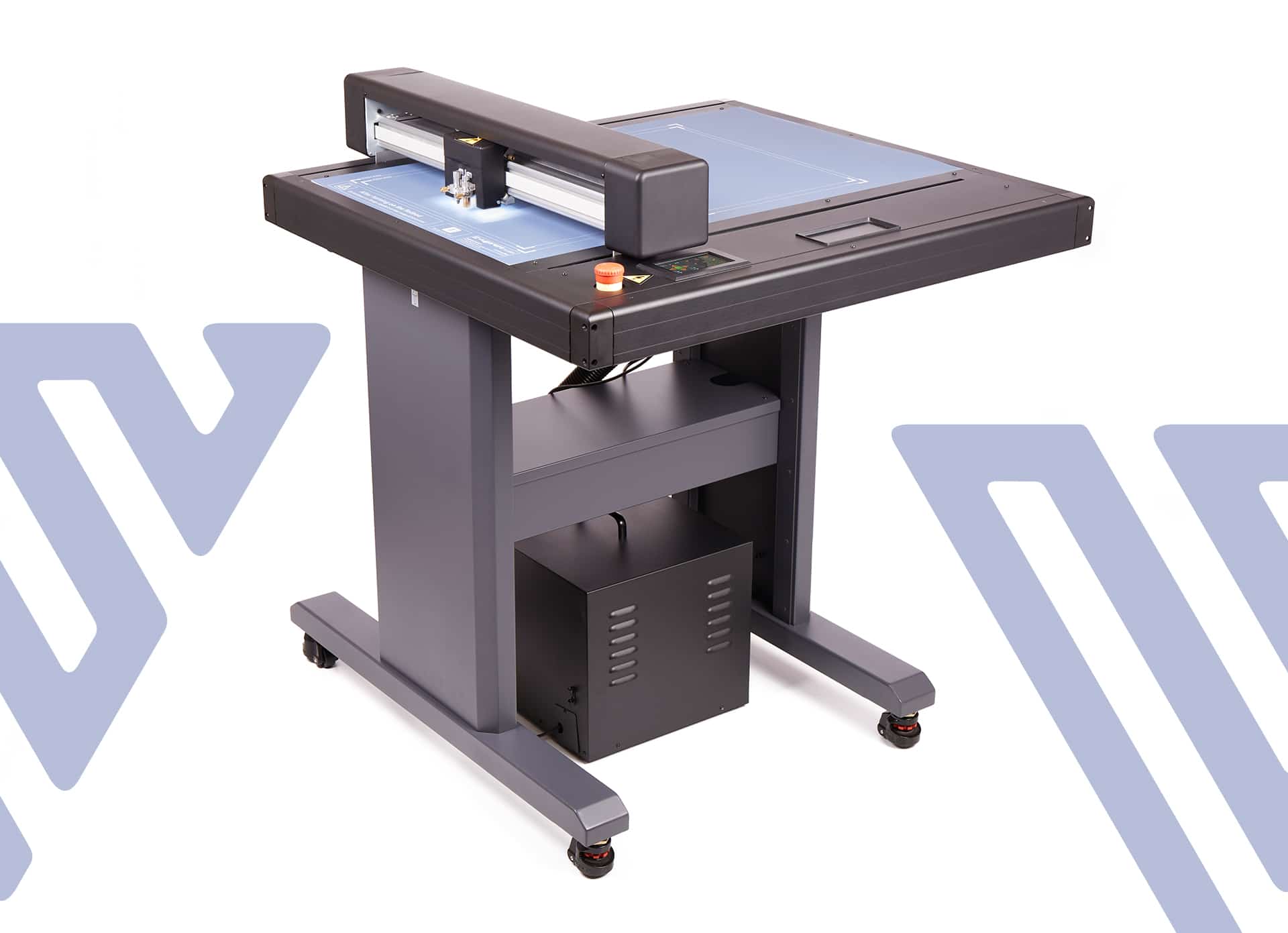 Main features
Vulcan FC-500VC is a tablet cutting plotter that is an affordable and efficient tool for operations such as linear and curved through-cutting, perforation, partial cut material, creasing and notching. The device is ideal for small and medium runs of products.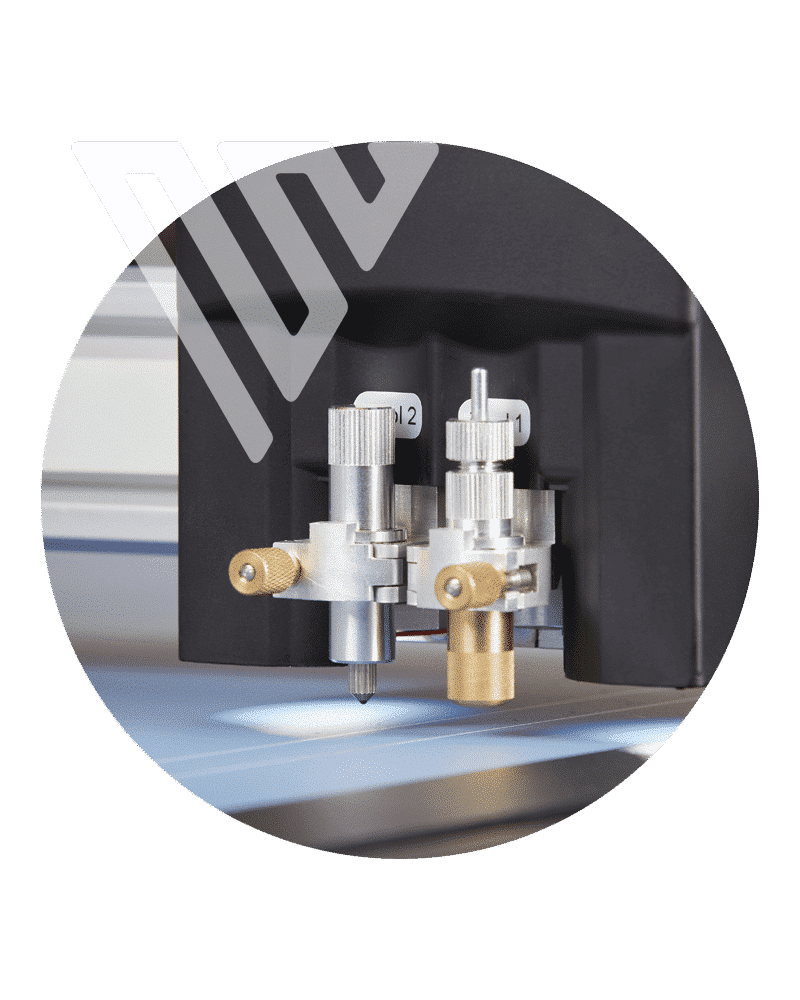 Camera system
The FC-5000VC has a high resolution camera that can actually see registration marks, even on colored and transparent materials, or if the registration marks themselves are white orlight colored . Fast scanning speed, SRA3 size, less than 3 seconds . 5mm registration marks will save paper/money.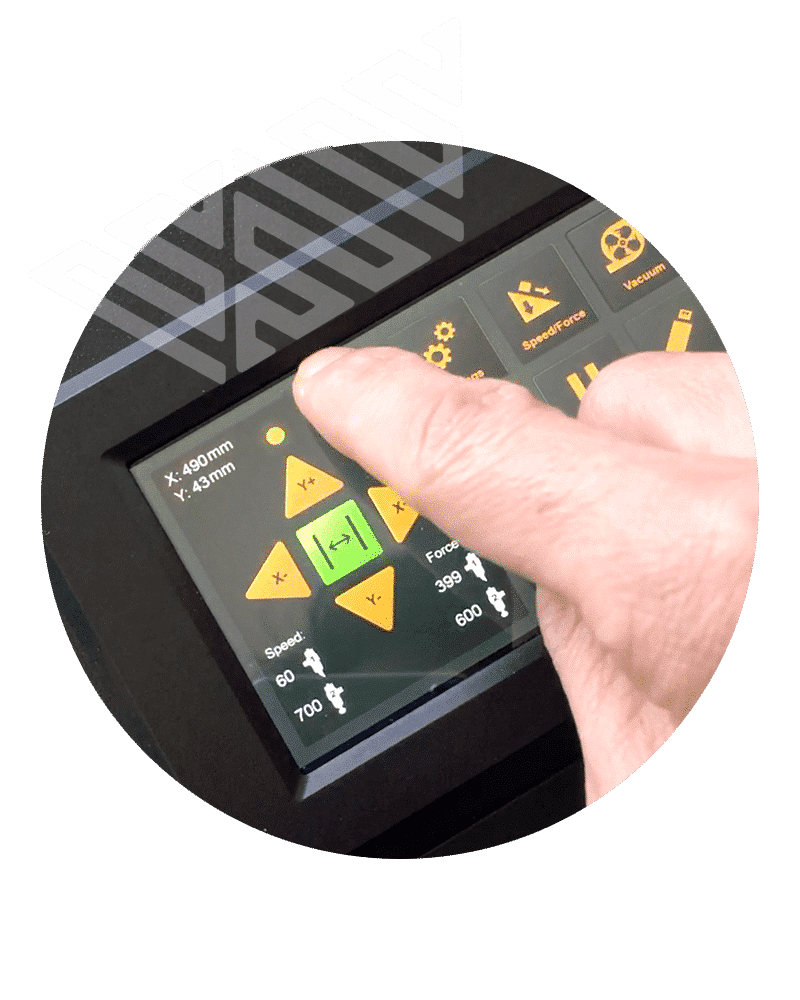 Friendly touch screen panel
Vacuum (on/off), friendly for holding papers down (ON) and replacing papers (OFF). Move to origin, move carriage back to origin by one press, save time and exactly accurate position. Recut, it's perfect for repeating same jobs X1/X10, to move carriage by two different speeds.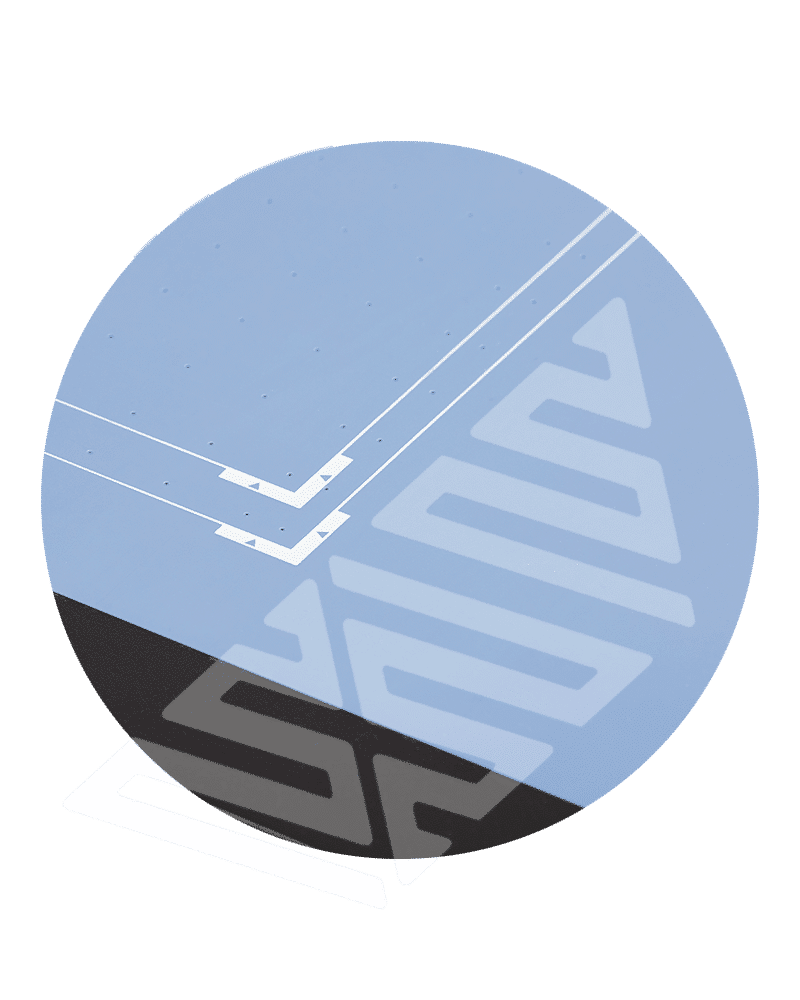 Advanced feature for contour cutting
The Vulcan FC-500VC has an advanced feature to compensate for print skew or positioning skew – effectively redrawing the artwork according to the error. Performs adjustments of size, tilt and warp for contour cutting by scanning 4 marks, it can be more precisely than other methods.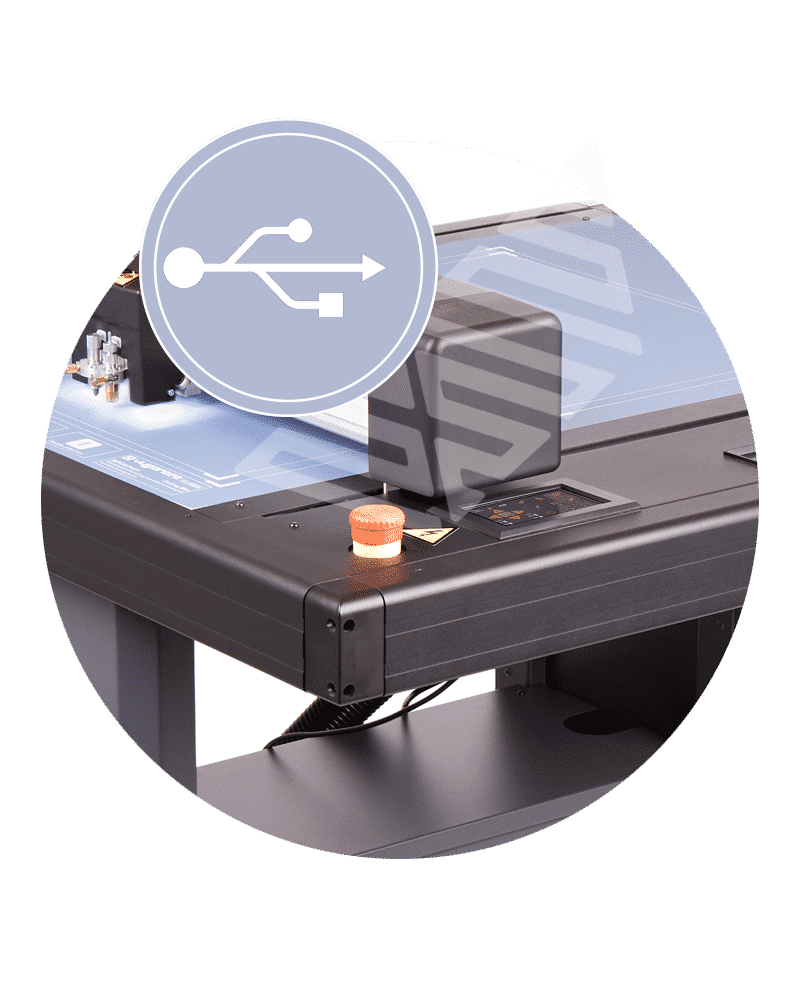 USB flash memory
Save PLT files to USB flash memory, the PLT files can be output directly to the flatbed cutting plotter by plug-in, means users to operate FC-500VC without a computer, great for batch production. 32M memory on motherboard, ensure to read and
load the PLT files from USB flash memory quickly.

nepata Systems gmbh
Hochstatt 6 - 8
85283 Wolnzach
Germany