THE BEST IN DIGITAL FINISHING
from labels to repackaging
Labels and stickers can be cut quickly and in any individual shape with the FC-500 VC or 700 VC flatbed plotters without expensive cutting dies.
Both product labels, warning and type plates in very short runs and individual outer packaging can be produced with the stand-alone device. Maximum precision in (contour) cuts or folded edges is the main feature of Vulcan products. In addition to the production of small to medium runs, design samples can also be produced flexibly and efficiently – because with Vulcan, you can work economically from just one piece!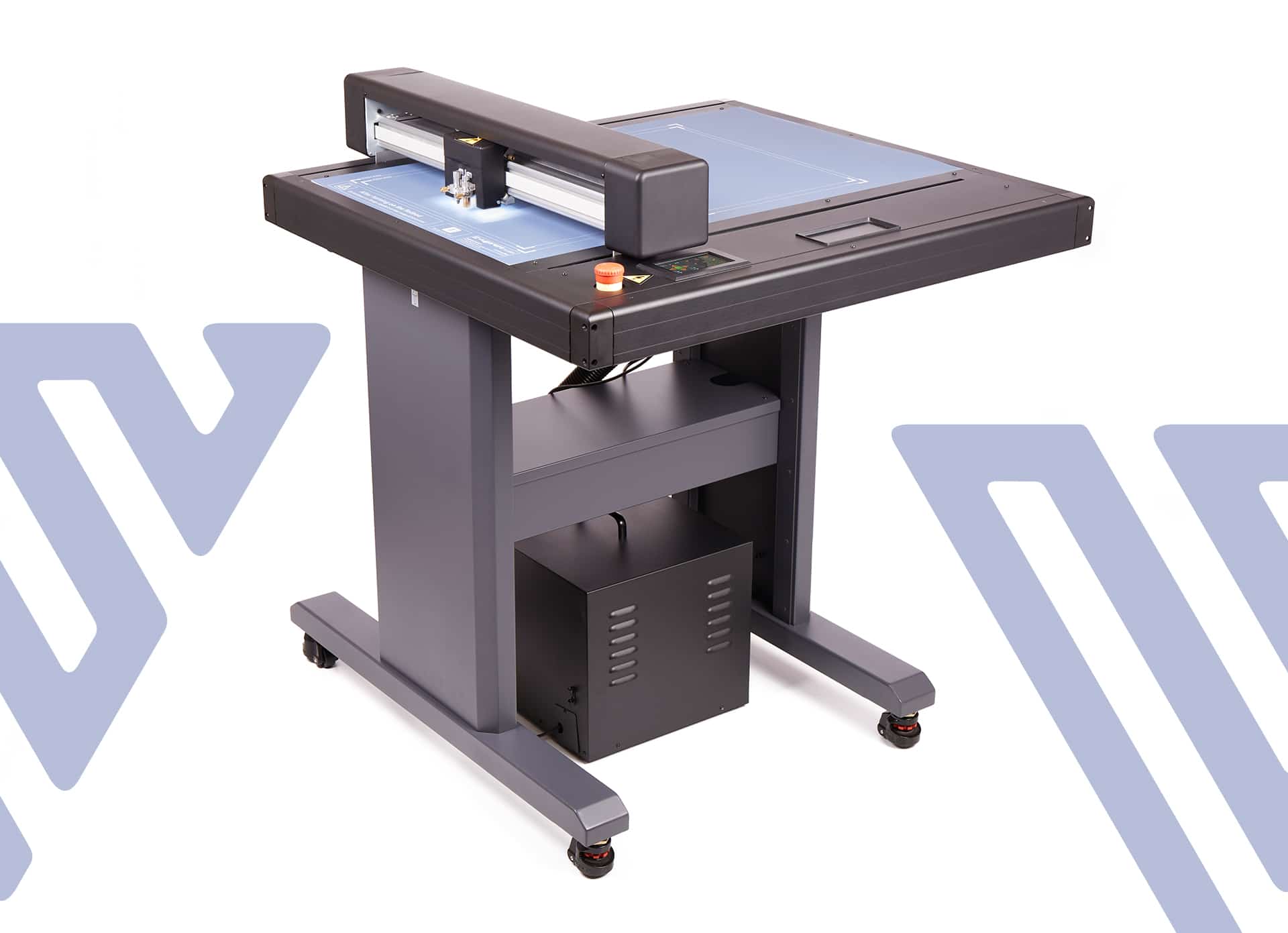 The Vulcan FC-500VC flatbed cutting plotter is ideal for light to medium production and design samples. Ideally suited for packaging boxes, tags, cards and labels.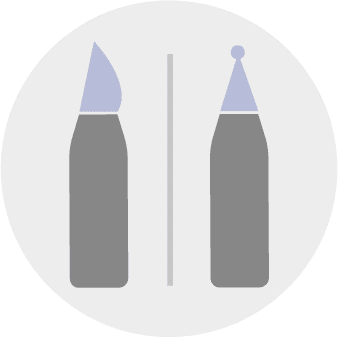 SIMULTANEOUS CUTTING & CREASING
Simultaneous cutting and creasing saves time and money

Cutter cuts along coloured contour lines 

Creasing tool enables tear-free folding or decorative embossing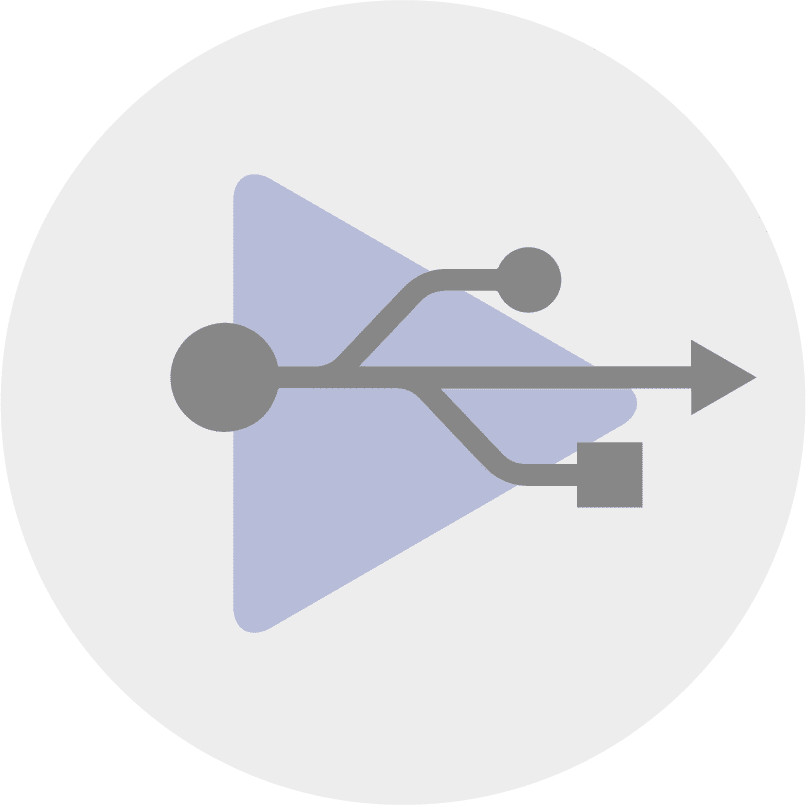 USB INTERFACE
Control 1: Direct connection to computer via USB stick, with included SignCut 3 year licence that can be installed on 4 PCs/MACs simultaneously.

Control 2: Store PLT data on USB stick or hard drive for use without computer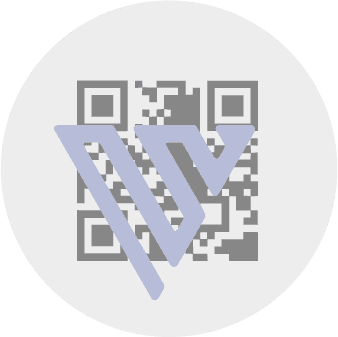 QR CODE SYSTEM
Enables automatic matching of print and cut files

Simplifies retrieval of desired designs from folders on corporate network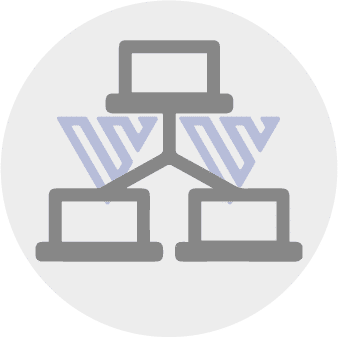 SOPHISTICATED COMMUNICATION
QR code makes it easy to locate designs in folders on the company network

Robust communication over long distances

Multiple units can be controlled from one computer

Control a Vulcan sheetfed plotter from multiple computers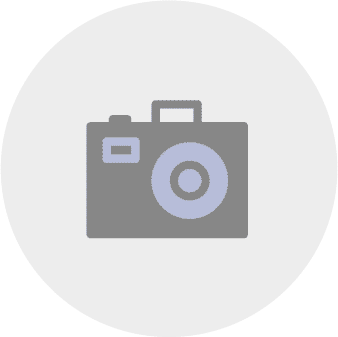 HIGH RESOLUTION CCD CAMERA
Saves production time by scanning four marks in less than 3 seconds

Recognition of 5mm registration marks 

Readable on coloured & transparent materials

Save material and reduce costs with space-saving registration marks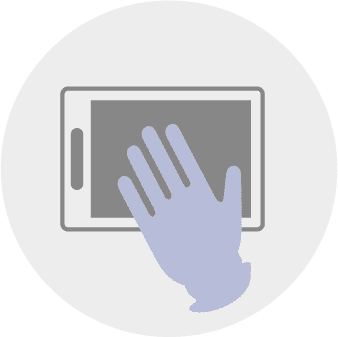 INTUITIVE TOUCHSCREEN
Vacuum suction control for stable holding or changing of media 

Easy change of cutting speed

Exact positioning by setting the origin

Perfect reproducibility with recut button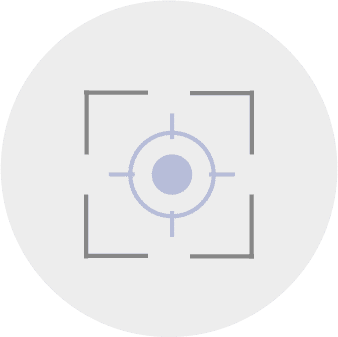 PRECISE CUT
Compensation for pressure or positioning misalignment 

Cutting depth of 1.75 mm (depending on material and blade length)

Scanning of 4 marks for precise size, tilt and deformation settings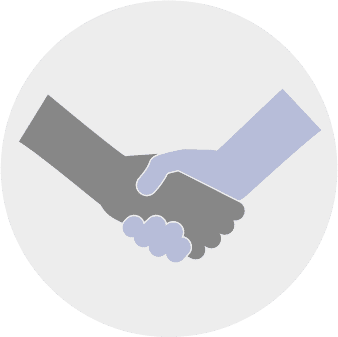 SERVICE & SUPPORT
Free telephone support

Free remote assistance

On-site training on request

Personalised support

24 month warranty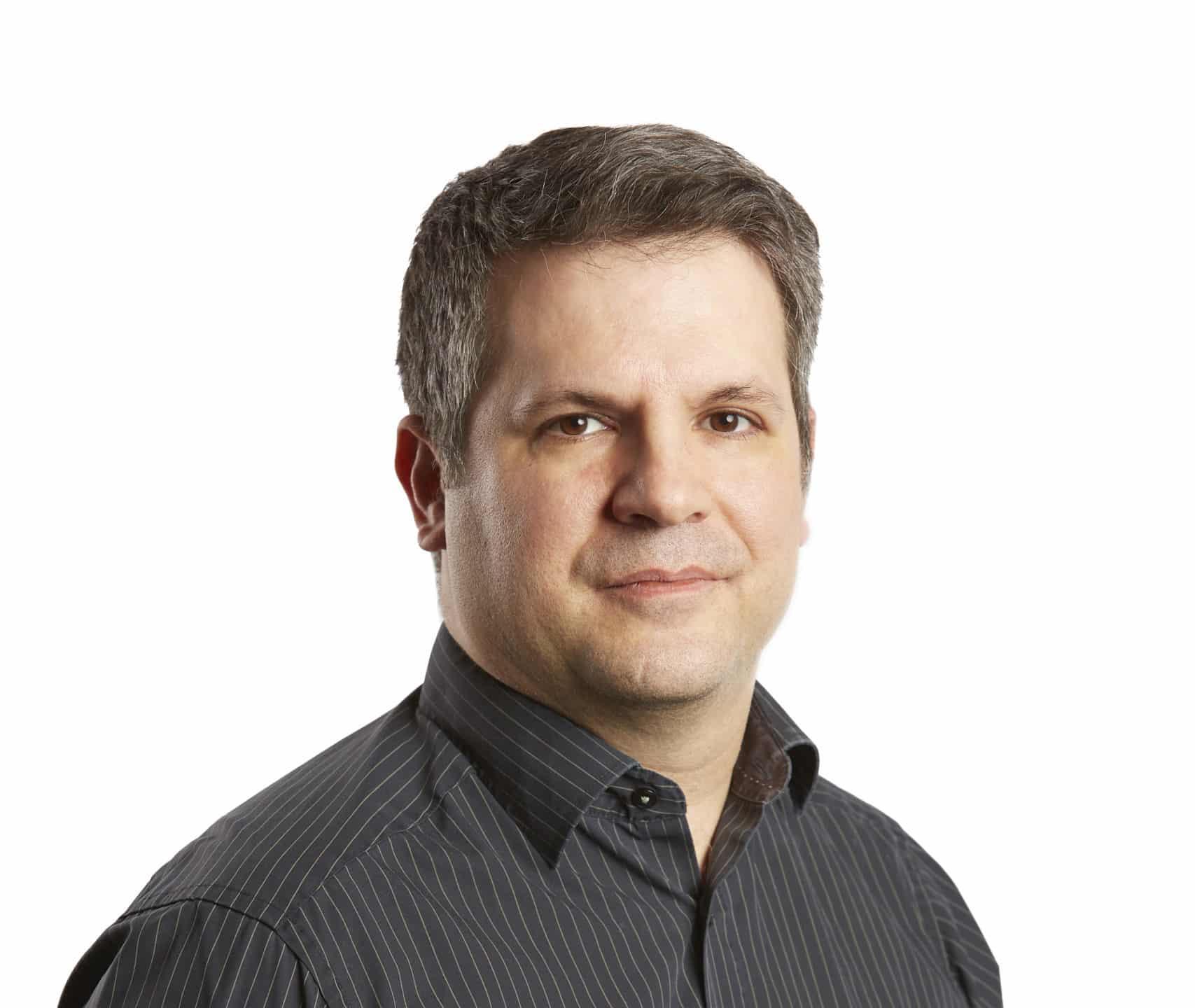 OLIVER TIEDEMANN
CEO
"With digital finishing, you can work profitably from the first unit onwards. Digital finishing is therefore a topic for all print service providers to be able to offer new services. Large printers can serve special requests for short-run marketing campaigns or dummies, while small printers in general can open up new business areas."
If you would like to get to know our products, we will be happy to visit you with our demo tour team. We will consult you in German, English, Russian, French, Arabic and Lithuanian.
START A FIRE OF CREATIVITY WITH FC-500VC/700VC
The Vulcan FC-500VC and 700VC flatbed cutting plotters combine maximum precision, intuitive operation and modern design with first-class quality standards – equipment that is second to none.
Whether as an entry into self-employment or as an extension of existing equipment – the Vulcan products prove to be universally applicable:
Suitable materials for processing:
Paper
Cardboard / kraft paper
Foil
Plastic / PPE up to 0.7 mm
Foam plastic
Leather
Wood veneer
Balsa wood
Corrugated cardboard – single ply up to 600g/sqm
Magnetic foil
Sealing material
Sponge rubber
Cellular rubber
Outer packaging
Labels
Stickers
Hang tags
Hobby
Product labels
Warning and identification labels
Greeting cards
Display stands
POS displays
LOOK AT ME!
The Vulcan FC-500VC Flatbed Cutting Plotter – an absolutely fantastic device.
Here you experience shapely design and precise operation in perfect combination.
Machine type
Digital servo system, fl at bed
Media hold down method
Vacuum suction
Max. cutting speed
700 mm/s
Downforce
Tool1: Max.5.88N(600 gf)
Tool 2: Max. 5.88 N (600 gf)
Max. work area
480 x 660 mm / 775 x 1060 mm
Mountable media (Y-axis)
640mm / 940mm
Min. cutting size
5 mm²
Mechanical resolution
0.005 mm (5µm)
Programmable resolution
HP-GL: 0.025 mm
Reproducibility
0,1 mm
Interfaces
USB 2.0 (full speed) / USB-Stick /Ethernet
Memory
32 MB
Command Set
HP-GL
Number of tools
2 tools
Tool types
Ball-bearing drag knife, calibration pen, creasing tool
Control
Backlit graphic, 4.3-inch touch LCD display
Power consumption
Max. 150W (machine), Max.550W (vacuum pump)
Operating environment
Temperature: 10 to 35 degree C (35 to 95 degree F)
Humidity
35 – 75 % RH (not condensing)
Dimensions
981(Y) x 977(X) x 1047(H)mm / 1420(Y) x 1212(X) x 1050(H)mm
Packing dimensions
115 x 110 x 61 cm (machine) 44.5 x 43 x 37 cm (vacuum pump) /
168 x 153 x 61 cm (machine) 78 x 67 x 72 cm (vacuum pump)
Weight
105 kg / 77 kg (machine), 23 / 20 kg (vacuum)
Compatible operating system
Windows and Mac

nepata Systems gmbh
Hochstatt 6 - 8
85283 Wolnzach
Germany