New impulses for digital finishing
Nepata Systems was launched in 2022 to devote itself entirely to the field of digital finishing. Nevertheless, we are not newcomers to the market, as solutions for print finishing have already been offered under the Secabo brand since 2017.  Label Cutter, Card Cutter or Flatbed Plotter. In order to serve print shops and industrial customers more specifically, our specialized team now takes care of their individual requirements. Our focus is on cost-effective, small to medium-sized computer-controlled finishing solutions for the paper and printing industry.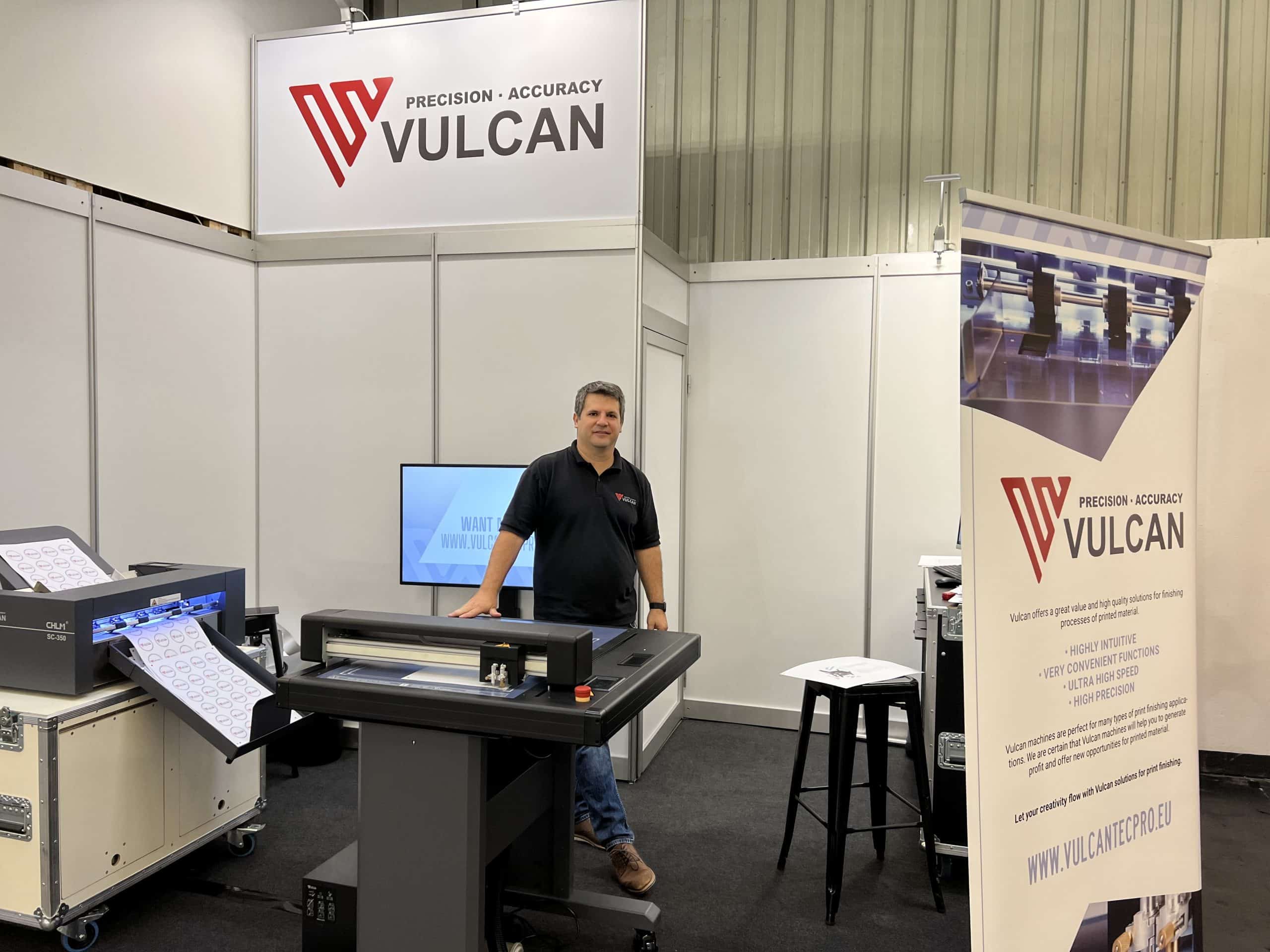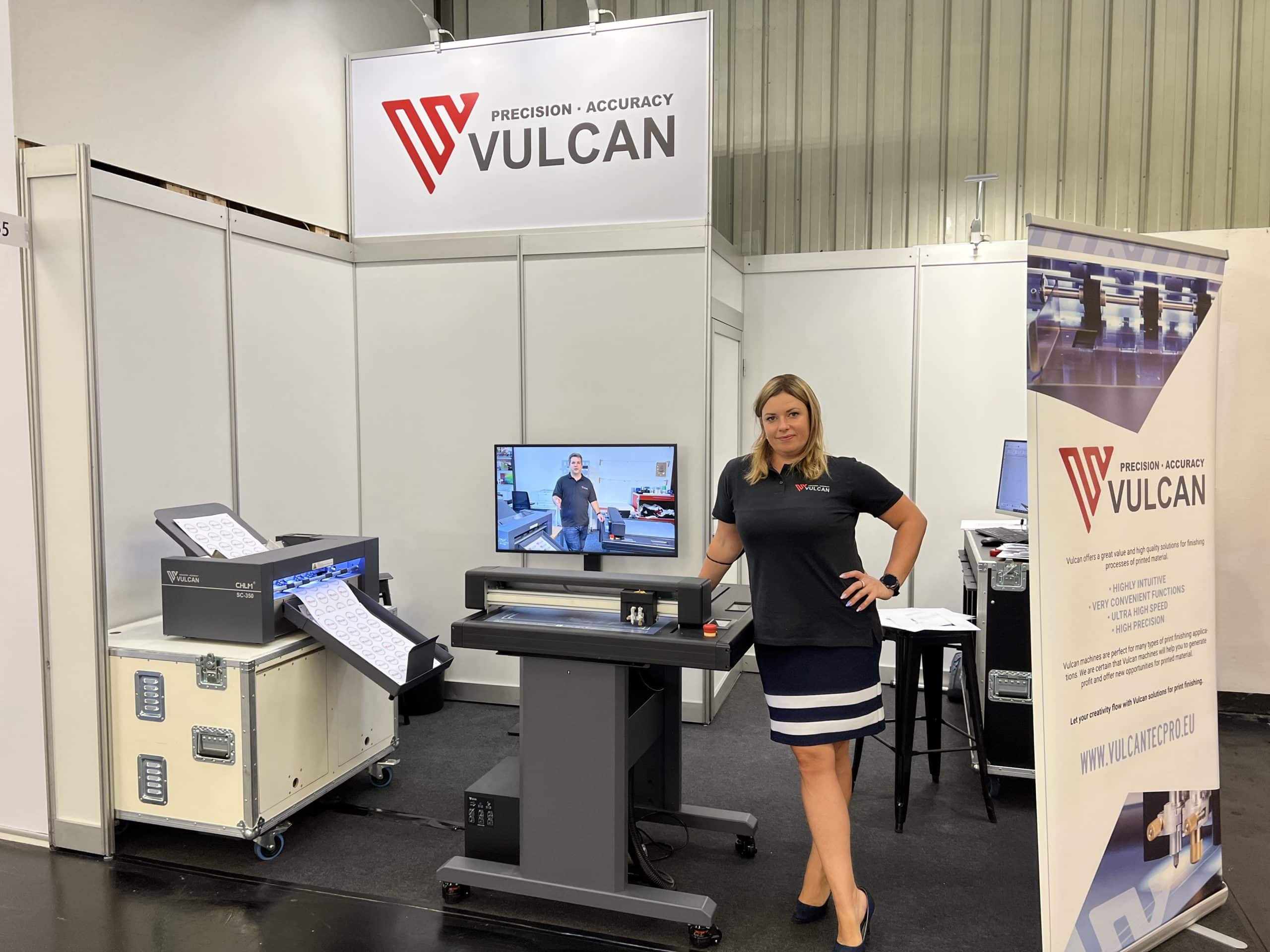 Compared to other suppliers, we place a very high value on support. That's why we not only sell the products, but also set up each device ourselves and offer training sessions in which we work with customers to find solutions to optimize their production output. To solve problems quickly and keep interruptions to ongoing operations to a minimum, online access is available to all devices.
Vulcan Flatbed cutter
The Vulcan FC-500VC and 700VC flatbed cutting plotters are ideal for finishing and contour cutting of printed matter and cuttable materials from the technical sector.
Vulcan SHeet cutter
The Vulcan SC-350 sheet cutter is the perfect machine for reliable and automatic production of contour-cut stickers and labels, for product labeling, office applications and much more.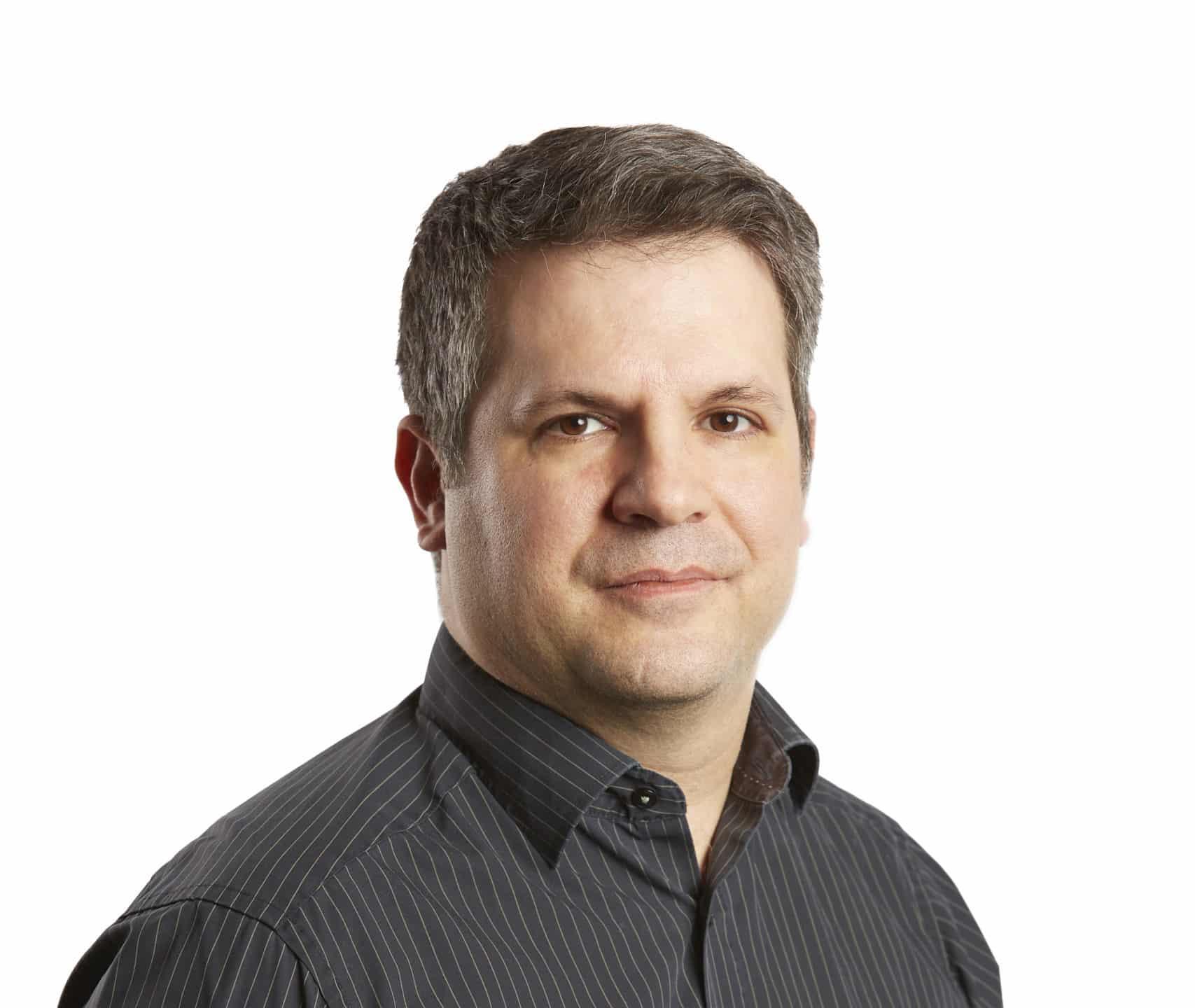 OLIVER TIEDEMANN
CEO
"With digital finishing, you can work profitably from the first unit onwards. Digital finishing is therefore a topic for all print service providers to be able to offer new services. Large printers can serve special requests for short-run marketing campaigns or dummies, while small printers in general can open up new business areas."
If you would like to get to know our products, we will be happy to visit you with our demo tour team. We will consult you in German, English, French, Arabic, Russian and Lithuanian.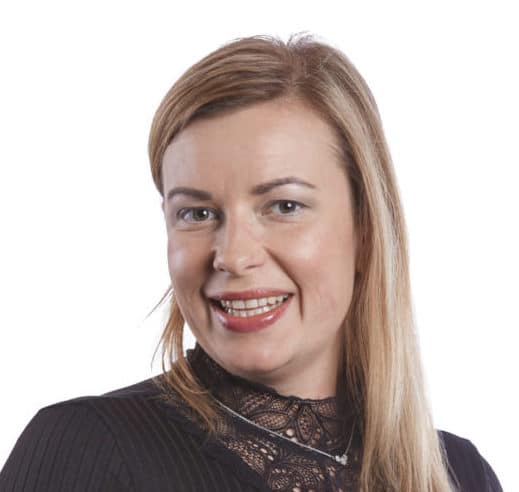 GRETA FASSBENDER
KEY ACCOUNT MANAGER
"Vulcan products impress with precision and speed, are cost-effective and work economically. I am always happy to present the products to our customers and to develop new ideas for use with them!"

nepata Systems gmbh
Hochstatt 6 - 8
85283 Wolnzach
Germany